Development of Tõstamaa manor school
Project "The development of Tõstamaa manor school into an attractive tourism and culture centre of the community"
EEA and Norway Grants Estonia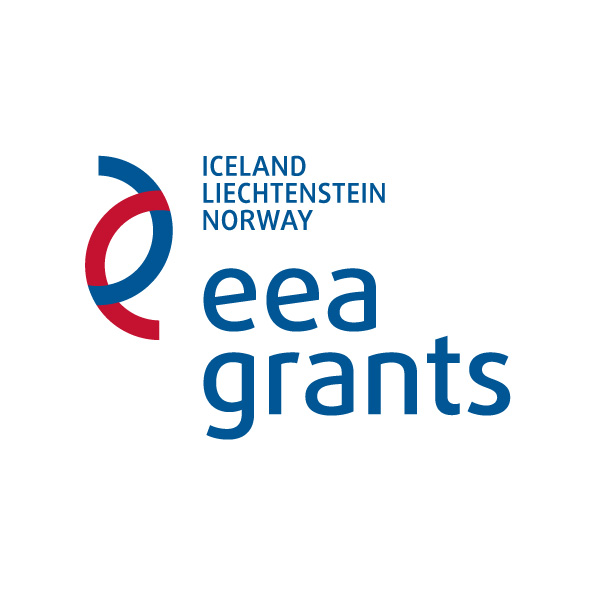 This project is a development project of Tõstamaa community. The main aim of the project is to develop Tõstamaa School to attractive community and tourism center for locals but vistiors also. Developing manor school for active community center will mean sustainable community where lives and works people with new ideas and willingness to take part of community development.

Project has following main objectives:
1. To buy technical equipment and different facilities to improve quality of tourism and community services and to establish manor cafeteria
2. Improve quality of service qualities trough better guiding, language skills and handicraft
3. Improved visitor trip mapping and quality of presenting sightseeings
4. Development strategy for professional handicraft tourism

Regarding to the project aim is planned following activities: 1) serie of professional trainings to manor school staff, local organizations and enterprises, local handicraftsmen, self-employed people, but also to all active and interested community members. Trainings include language trainings (English and Russian), guiding and different handicraft skill trainings; 2) study trips to neighbour communities and Latvia; 3) development of handicraft strategical development plan; 4) stocking technical equipment and other facilities for manor school service improvement; 5) elaborationg visitors map and history book of Tõstamaa manor school.

The project period is from August 2014 till the December 2015.
The main outcome of the project will be sustainable and attractive manor school as community and tourism center which will be based on improved and varied services in the Tõstamaa manor and cooperative partners in the community.
Project coordinator is Liina Käär, See e-posti aadress on spämmirobotite eest kaitstud. Selle nägemiseks peab su veebilehitsejas olema JavaSkript sisse lülitatud..